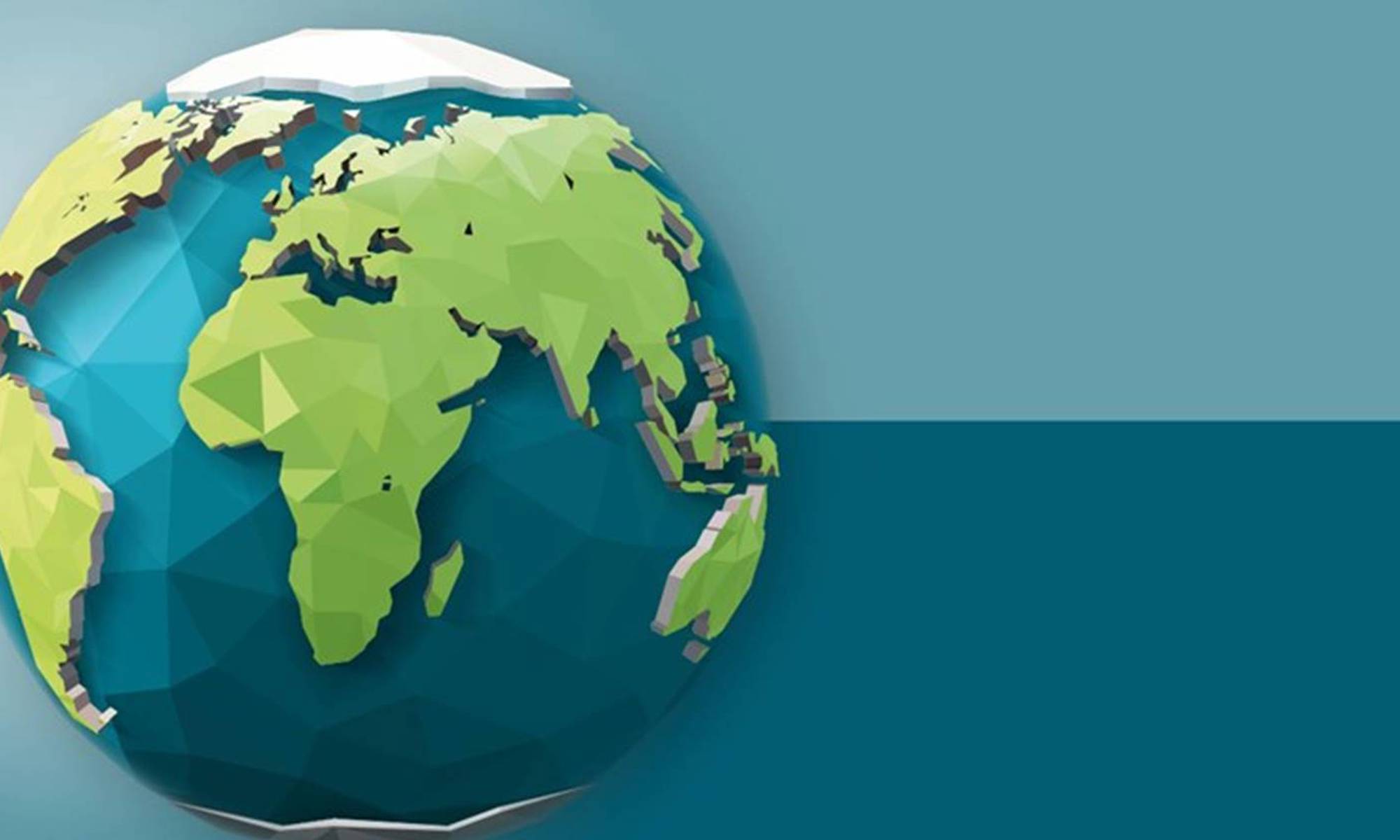 DO WE GIVE UP ON EARTH? OR DO WE GIVE EARTH A NEW FUTURE?

WE ARE ORTESSA.
Floods. Droughts. Storms. Pollution. Nowadays, we read about numerous threats that weaken and spoil our earth, and deplete it of its resources, on a daily basis. Not to mention the poor state in which we are leaving the world for subsequent generations. Of course, even we are able to see the growth in the population with the exponential increase in consumption. Yes, ice caps are melting and the hole in the ozone layer isn't getting any smaller. Indeed, the supply of raw materials is diminishing and is down to its last reserves. All of this leads to two options: Do we give up on earth? Or do we give earth a new future?
The companies of Ortessa.

Together you go further.
With the waste industry as its cradle, Ortessa prefers to work according to the principles of co-creation. Subsidiaries Rondo, Lammertyn.net. Van Kaathoven, veyzle and Valor master the links of waste management, collection and processing like no other and prove the power of smart partnering on a daily basis. No one can tackle the raw materials issue alone. We therefore stand up for new partnerships and cross-chain collaborations.
Depending on the issue, we strengthen our clients individually or together with partners from our network. We have ambition, but are not dreamers. We are realistic, pragmatic and result-oriented. This leads to innovative, fresh and fruitful collaborations that help our clients to deal with their challenges responsibly – also from a financial point of view.
Meet our daughters: Rondo, Lammertyn.net, Van Kaathoven, veyzle and Valor Composting.